What they don't teach at business schools or companies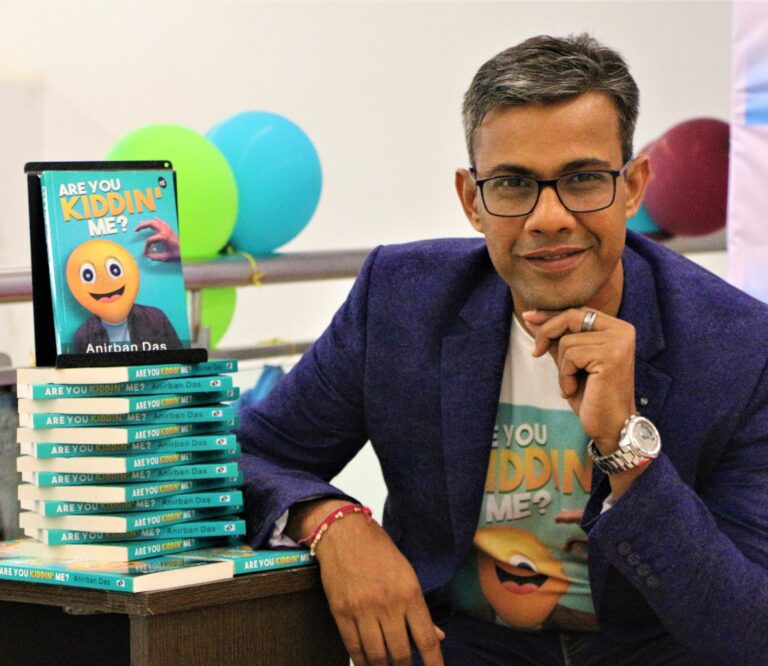 Hii ! Thank you so much for taking the time for visiting this page 🙂
A quick brief about myself: I am an entrepreneur, best selling author, professor and Inner Leadership coach. With ~ 25 years of experience including leadership positions across corporate domains and having led team sizes of more than 200 people, across nations, I am now on a mission to transform people's lives. Read below for more details…..
Psst: I have a Free Gift for you! Read below 
To help 100K working professionals increase their effectiveness manifold, create and grow their personal brand, have fun and happiness @ workplace and lead their DREAM CAREERS.
Don't Miss this! Your FREE Resource
Did you know that as per Gallup studies, a shocking 85% career professionals are 'not engaged' in their jobs? To put it another way, an astounding 6 out of 7 career professionals are unhappy in their jobs! For numerous reasons.
Tragically, there are so many career professionals who are not even aware as they accept their unhappiness as part and parcel of the job.
Awareness precedes change, awareness precedes action, awareness precedes transformation. So the question is, are you ignoring these 23 Career Warning Signals? 
Download your FREE Resource and see if any of the warnings apply to you. The list is certainly not comprehensive and they have been written with humorous undertones.  If this serves as a wake up call, then the resource would have served its purpose.
Do share your feedback at connect@innerleadershub.com. I would love to hear from you. Have fun!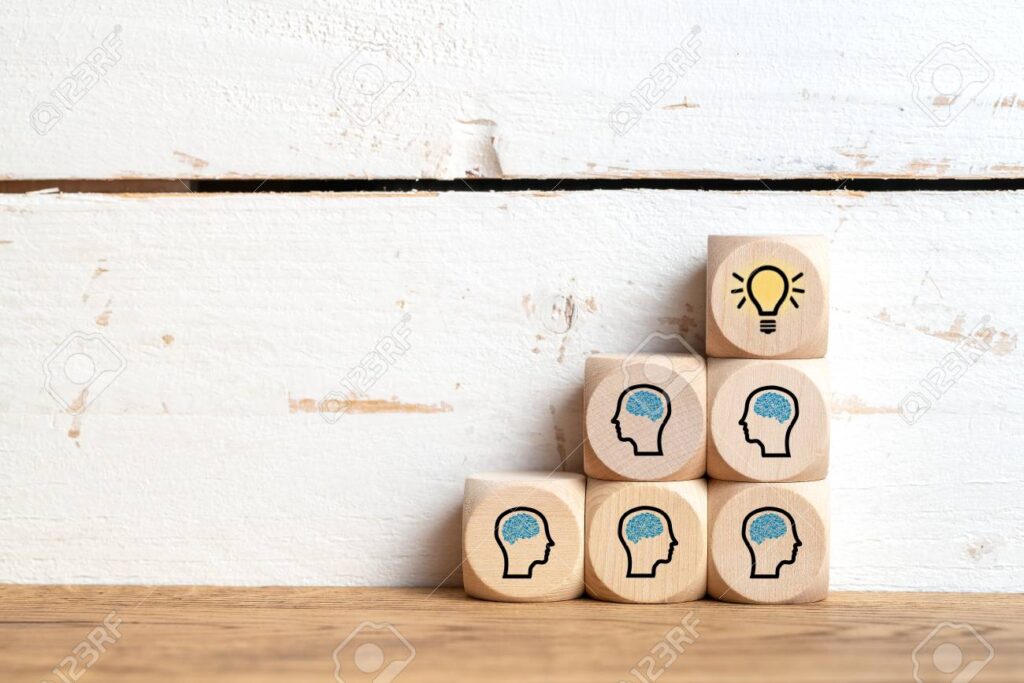 This is a private group meant for like minded students and career professionals looking to become leaders of tomorrow and lead their DREAM CAREER.
This is community where you will get loads of value, chance to interact with me and other community members. learn from one another and an opportunity for life long learning.